Other OS Options
Other OS Options
---
Advantech provides a series of real-time OS services for Advantech platforms, including Wind River VxWorks, Linux and Android Solutions.
---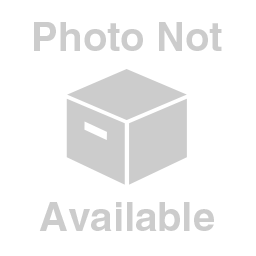 Wind River Solution
Advantech provides up-to-date Wind River VxWorks BSP porting services, and customized driver development is available on a per-project basis. SUSI API for VxWorks is compatible with all Advantech hardware platforms by request.
---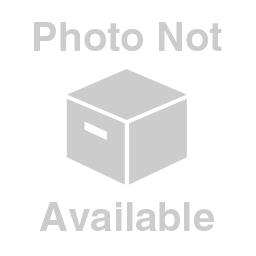 Linux Solution
Advantech provides three major Linux integration services: general Linux distribution services, Linux driver modification and configuration services, and third party solutions.
---
Android Solution
Advantech provides Android Board Support Package (BSP) Services; we work with Intel® and independent hardware vendors to get the latest embedded drivers. We integrate and produce a fully verified BSP that helps customers quickly build their Android OS solutions.